---
Limited Edition #23
Karl Holmqvist, Untitled (Cross), 2018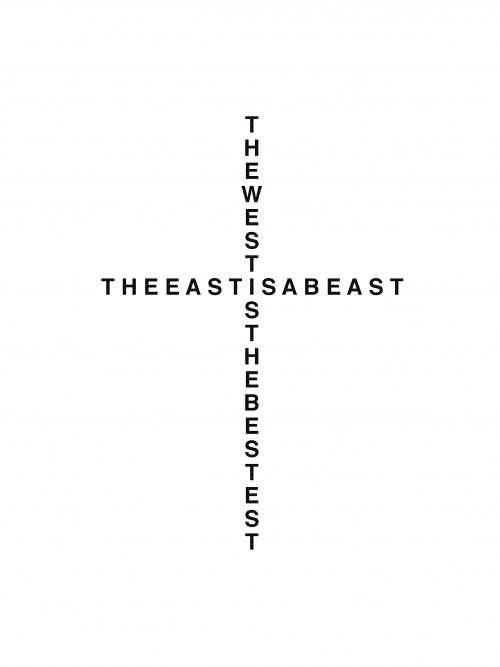 Silkscreen on board
15.8 x 19.7 in.
30 + 5 A.P.
The work uses wordplay to diffuse this seemingly divisive moment of a perceived clashing between cultures. The planet is round and we are floating in space, remember…
.
---
400 euros + shipping To order this edition, please contact editions@mayrevue.com
---
---
Limited Edition #22
Morag Keil, Untitled, 2018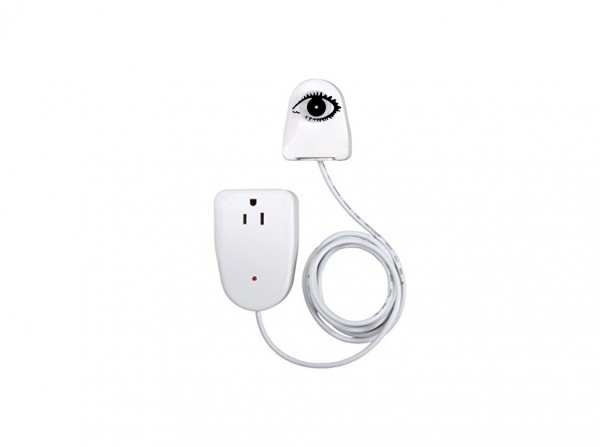 Motion-sensor electrical socket (plug type B /mainly used in the USA, Canada, Mexico & Japan)
paint, varnish, each unique
4.2 x 3 x 1.8 in.
Edition of 20 + 4 A.P., signed and numbered

The edition consists of a motion-sensor plug with the handcrafted logo of an eye. This is a recurrent motif in Morag Keil's work that invokes Big Brother, reminding us of the possibility and feeling of being observed and under constant surveillance, and the increase of domestic apparatuses that could potentially be directed externally.
Inserted in an electrical network, the device can turn on light, radio or other appliances when motion is detected.
---
250 euros + shipping To order this edition, please contact editions@mayrevue.com
---