---
N°18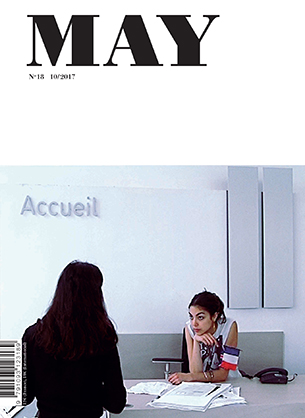 France : 15€, Europe, International : 18€
+ shipping
- Temporary sold out - but you can order the issue at: www.lespressesdureel.com
---
Limited Edition #20
Merlin Carpenter, Texte zur Kunst, 2017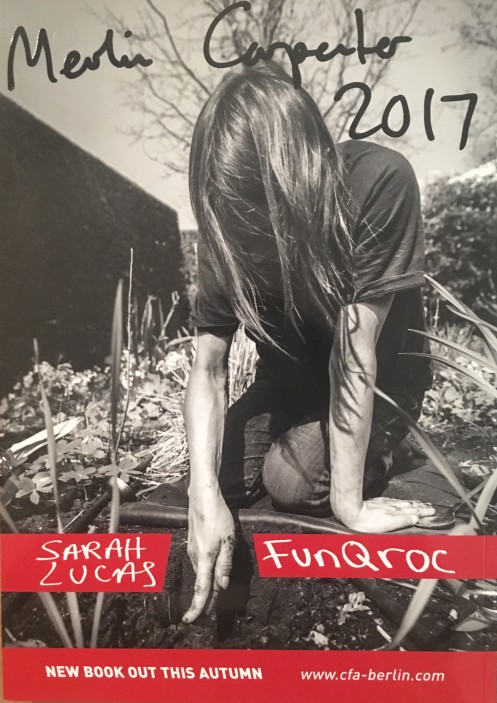 Signed magazine,
6.5 x 9 in., 256 p.
Edition of 80 + 20 A.P.
The limited edition is a readymade — the current issue of the magazine Texte zur Kunst, signed.
This edition is one of an ongoing series of readymade works by Merlin Carpenter.
Like May, Texte zur Kunst offers editions for sale. Here an edition for May is the Texte zur Kunst magazine itself, for sale at ten times cover price.
---
150 euros + shipping To order this edition, please contact editions@mayrevue.com
---